Popsicle Society
Hello my dear readers,
I hope your week is awesome so far 🙂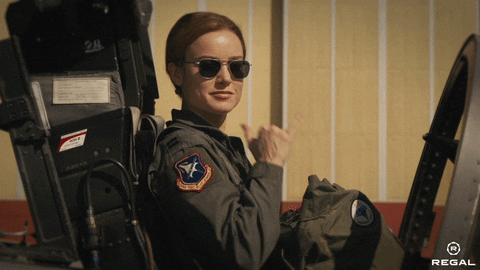 Today let's discover Sicily, the first Italian region that knew the tomato plant and one of the most beautiful and fascinating regions of Italy, rich in history, wonderful beaches and particularly suggestive natural landscapes, a dazzling blend of rolling hills, volcanic mountains, and coastal beaches that meet sparkling seas.
Sicily, a magnificent island of a thousand souls, splendid in the Hellenic, then Roman, Byzantine, Arab and Norman grandeur, and all these diverse chapters of history have soaked into the soil of Sicily, creating the unique culture that continues to captivate the rest of the world.
Sicily is a surprising travel destination, rich in UNESCO World Heritage, warm of the kindness of welcoming and wonderful people, with wild and serene landscapes, very white beaches, lapped by turquoise waters, and roaring volcanoes.
Sicily is comprised of one large island, the largest…
View original post 648 more words