(THIS ARTICLE IS COURTESY OF CNN)
Texas Rep. apologizes for not having 'better judgment' after anonymous tweet of graphic image
STORY HIGHLIGHTS
Barton announced plans to seek re-election to Congress earlier this month
He is the longest serving member of Congress from Texas
Washington (CNN)Texas Republican Rep. Joe Barton on Wednesday apologized for not using "better judgment" while separated from his wife and in consensual relationships with women.
The statement comes in response to an anonymous tweet that included a nude image of Barton. Sarah Dodd of Dodd Communications, who is helping Barton respond to the image, confirmed that the image is of him.
"While separated from my second wife, prior to the divorce, I had sexual relationships with other mature adult women," Barton said in a statement first reported by The Texas Tribune. "Each was consensual. Those relationships have ended. I am sorry I did not use better judgment during those days. I am sorry that I let my constituents down."
Dodd told CNN that Barton did not release the image himself and does not know who did.
"It's really a violation of his privacy," she said.
close dialog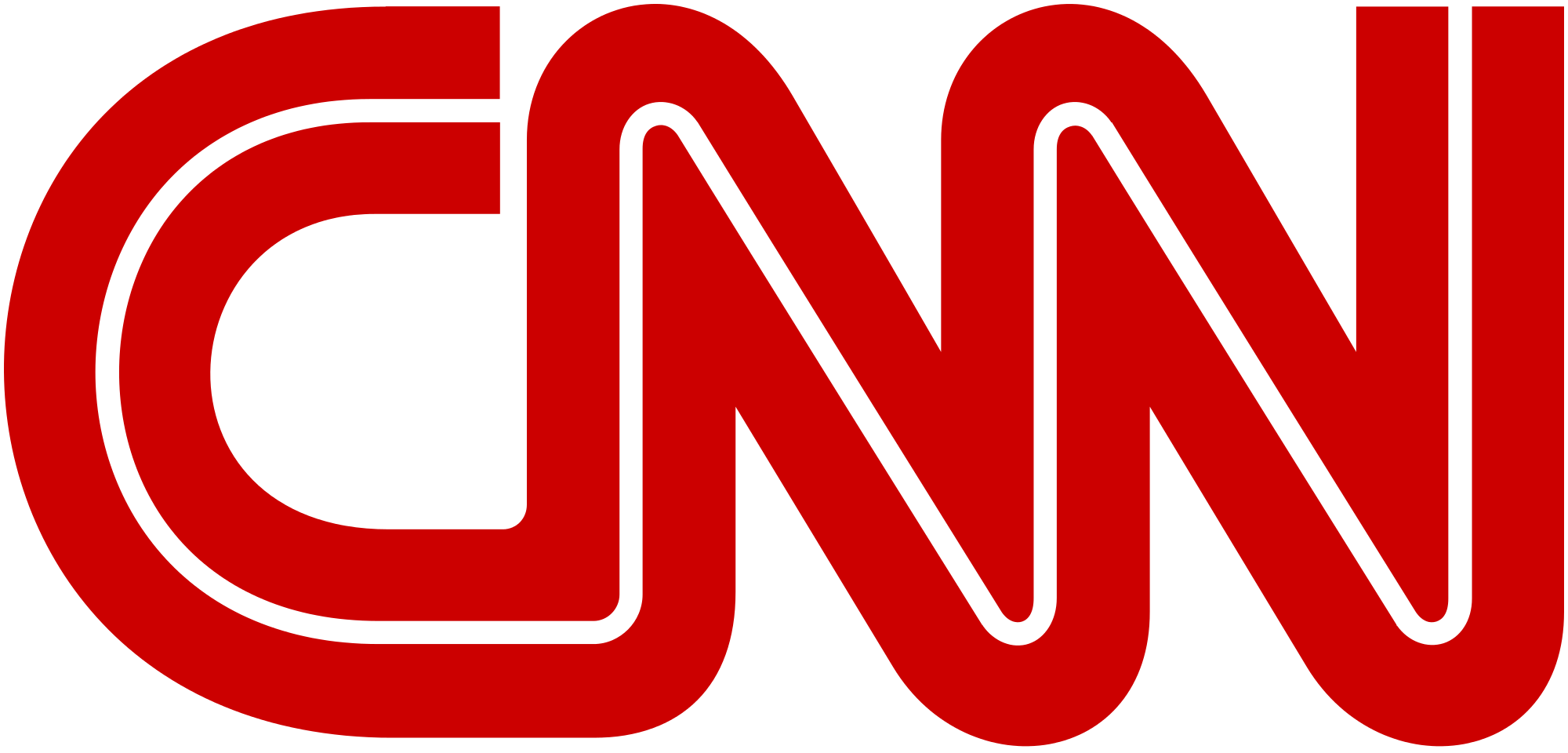 Tell us where to send you Five Things
Morning briefings of all the news & buzz people will be talking about
By subscribing you agree to our
Barton, the longest serving member of the Texas House delegation, had announced plans to seek re-election to Congress earlier this month. Dodd said that Barton "is not resigning."
AshLee Strong, a spokeswoman for House Speaker Paul Ryan, said that the Wisconsin Republican had spoken to Barton, adding, "We will keep those conversations between the two of them."
Dodd said that Barton is using her firm to handle this matter rather than his congressional office because "it's the holiday weekend" and there have been "a lot of calls" about the image and he needed the "extra help."
Dodd would not comment as to whether Barton expects other images to surface