(THIS ARTICLE IS COURTESY OF BLOOMBERG NEWS)
Leaked RNC Poll Reveals the Midterms Are All About Trump
The internal report was conducted last month for the Republican National Committee by the polling firm Public Opinion Strategies.
By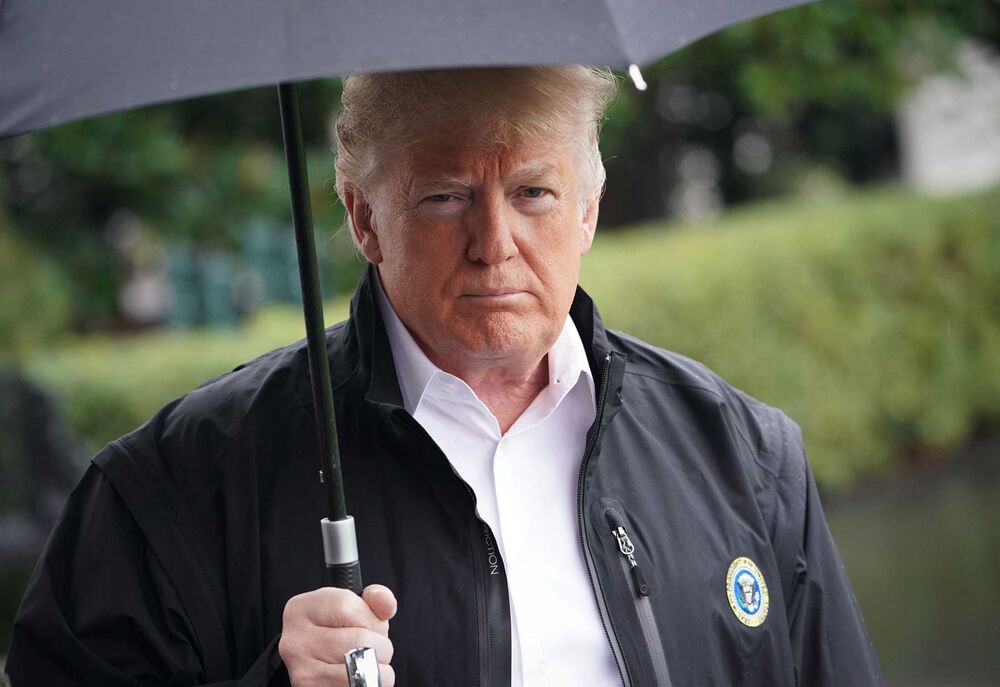 President Donald Trump told the Associated Press on Tuesday that he won't be to blame if the GOP loses big on Nov. 6, but a private Republican Party survey leaked to Bloomberg Business week concludes that he will. The internal report, conducted last month for the Republican National Committee by the polling firm Public Opinion Strategies, states explicitly that "research indicates the determining factor in this election is how voters feel about President Trump." A representative for the RNC declined to comment.

In a sense, Trump doesn't really disagree with the survey's finding that the election will be all about him, so long as the outcome is positive for Republicans. In the interview, he said he senses that voter enthusiasm rivals what it was in 2016, when Republicans swept into power by winning control of the White House and Congress. "I think I'm helping people," Trump said. "I don't believe anybody's ever had this kind of impact."
But the president's conditional braggadocio contains an out clause. "It's a tough year," he told the AP. "The midterms are very tough for anybody the opposite of president—for whatever reason, nobody has been able to say."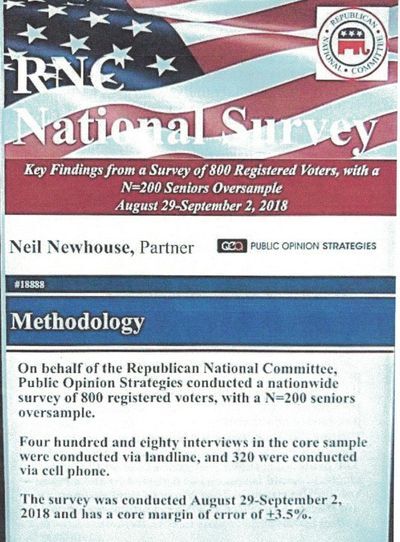 It's true that midterms are generally tough on a president's party, but it's no mystery why that is. The out party typically thrives because midterms are viewed as a referendum on the president. A Bookings Institution study found that in 18 of the past 20 midterm elections, the president's party lost an average of 33 House seats.
There's little reason to think this year will be different. A new survey from Morning Consult find that Trump's approval rating is a meager 43 percent, while 52 percent disapprove of his performance. The same survey also suggests that voters find it increasingly difficult to distinguish between Trump and Republican members of Congress.
That could turn out to be a positive for Republican Senate candidates challenging incumbent Democrats in states that went for Trump, such as North Dakota and Missouri. But if Republicans lose the House, the party's own polling suggests Trump will deserve the lion's share of the blame, whether he cares to accept it or not.