(THIS ARTICLE IS COURTESY OF CNN)
Tropical Storm Tembin hit the southern island of Mindanao in the Philippines on Friday, killing at least 75 people, authorities said.
At least 58 people have been reported missing, according to spokeswoman Mina Marasigan of the Philippines National Disaster Risk Reduction and Management Council.
More than 70,000 people have been affected by Tembin, called "Vinta" in the Philippines. At least 30,000 people were taken to shelters, Marasigan said.
Heavy rain from the storm led to the collapse of artificial dams, which prompted widespread flooding and triggered landslides in the mountains.
Most of the deaths occurred in Lanao del Norte, with additional ones in several other towns, including Payao and Lanao del Sur, the affiliate reported
close dialog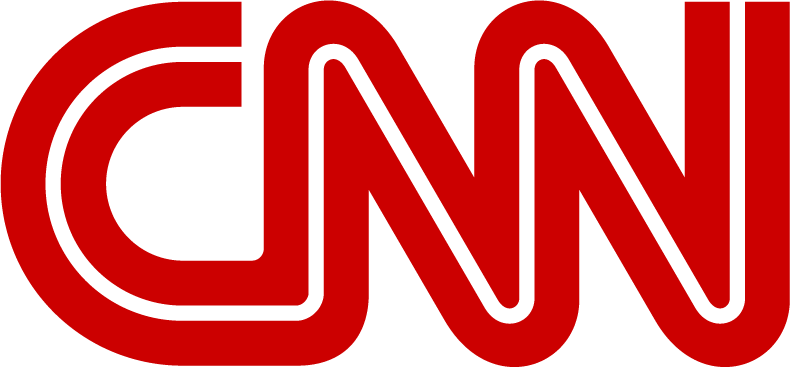 Receive Fareed Zakaria's Global Analysis
including insights and must-reads of world news
Activate Fareed's Briefing
By subscribing you agree to our
Other fatalities included a 4-year-old who died after being trapped in a landslide in Payao and a prisoner killed when the jail's roof collapsed due to strong winds and rains in Butuan City, CNN Philippines reported, citing the Philippine Red Cross.