(THIS ARTICLE IS COURTESY OF CNN)
Papadopoulos represented Trump campaign at meetings with British officials, Israeli settlers
Caputo: Papadopoulos was a coffee boy
STORY HIGHLIGHTS
Trump's allies have dismissed the former adviser's influence
But reports show he has acted as a representative for Trump's presidential campaign in a working capacity
Washington (CNN)He's been dismissed as a "low-level volunteer" and just a "coffee boy," but former Trump campaign foreign policy adviser George Papadopoulos represented the Trump campaign at various meetings with foreign officials up until Inauguration Day.
In October, Papadopoulos pleaded guilty to making a false statement to the FBI "about the timing, extent, and nature of his relationships and interactions with certain foreign nationals whom he understood to have close connections with senior Russian government officials," according to court filings.
The former adviser pushed to set up a meeting between Russian President Vladimir Putin and then-candidate Donald Trump and had a meeting in April 2016 with a professor who 
told him that
 "the Russians" possessed "dirt" on Hillary Clinton in the form of "thousands of emails," according to court filings.
Ever since the charges were unsealed last week, Trump's allies have dismissed the former adviser's influence.
The President 
called Papadopoulos
 a "young, low-level volunteer" on Twitter. Former Trump campaign aide Michael Caputo said he was nothing but a "
coffee boy
" for the campaign. And White House press secretary Sarah Huckabee Sanders said he was on a "volunteer advisory council that met one time over the course of a year."
close dialog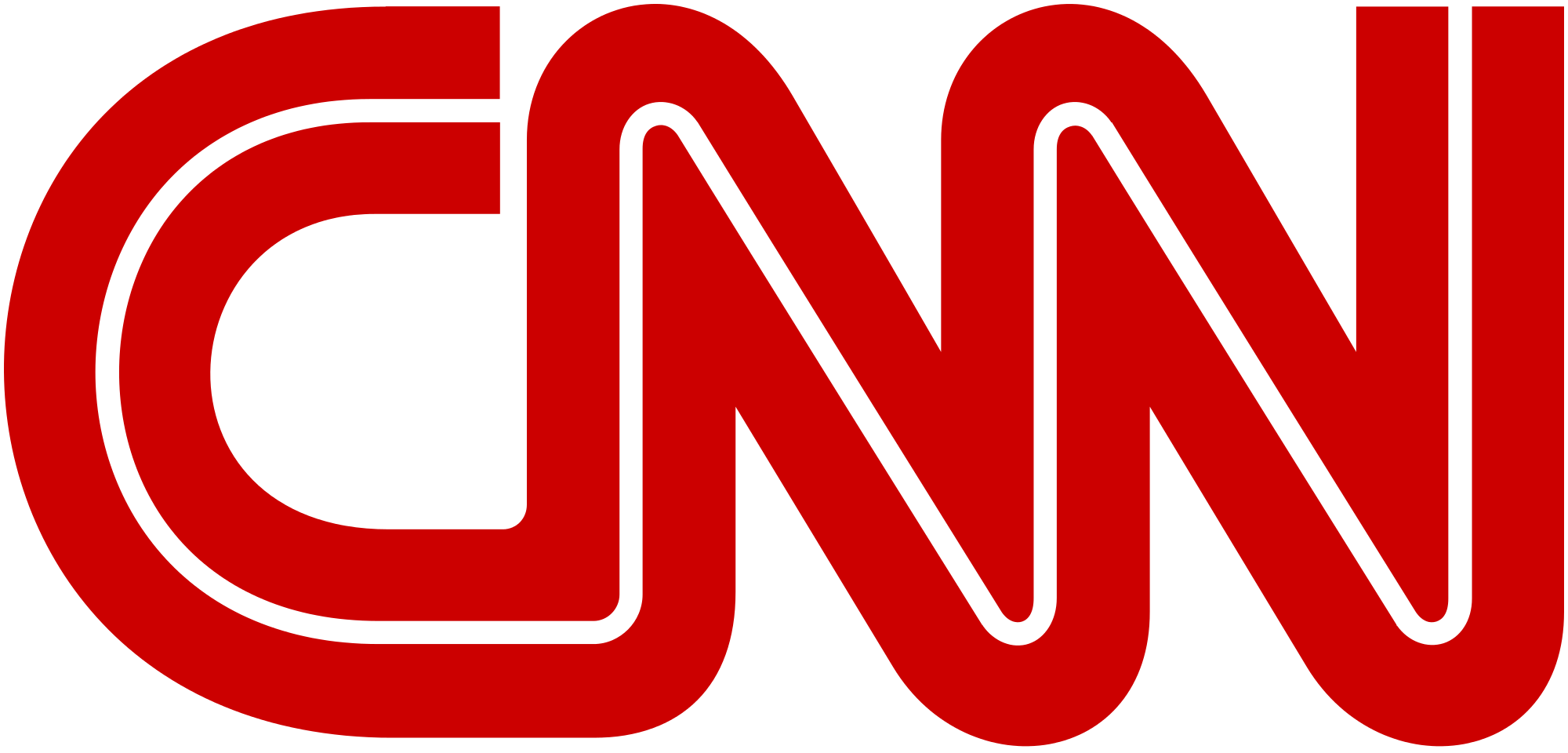 Tell us where to send you Five Things
Morning briefings of all the news & buzz people will be talking about
By subscribing you agree to our
But reports show he has acted as a representative for Trump's presidential campaign in a working capacity and as an expert with insight into campaign operations around the world up until January 2017.
Meeting regarding Israel
A video obtained by 
The Jerusalem Post
 shows that he met with Israeli settlers around Inauguration Day in Washington.
"We had an excellent meeting with (Yossi Dagan, a leader of a West Bank settler group) and we hope that the people of Judea and Samaria will have a great 2017," Papadopoulos said. "We are looking forward to ushering in a new relationship with all of Israel, including the historic Judea and Samaria."
Judea and Samaria are the biblical names used by some in the Israeli government and some pro-Israel groups to argue that the West Bank territory is Jewish land.
AJC panel
At the time of the 2016 Republican National Convention in Cleveland, Papadopoulos spoke at a foreign policy panel hosted by the American Jewish Committee. Other program panelists included Sen. Bob Corker, R-Tennessee and Reps. Tom Marino, R-Pennsylvania, and Ted Yoho, R-Florida.
Based on a review of event video, he was not introduced as a campaign adviser. But in remarks, Papadopoulos referenced at least once working for the campaign. He did not discuss issues connected to Russia.
The AJC, in a statement last week, described his participation as part of a broader effort by the group to maintain contacts "among advisers to both parties' 2016 presidential candidates and in the two parties' national committees."
"Among the panelists in our 2016 Republican National Convention program — in a session titled 'Defining America's Role in Global Affairs' — was George Papadopoulos, then a Trump campaign foreign policy adviser," the statement continued.
Meeting with British government official
Two months before the presidential election, a British government official met with Papadopoulos for a "working level meeting," a British foreign office spokesperson said in a statement.
"As you would expect in the run-up to an election, we seek to build links with figures in both the Democratic and Republican presidential campaigns. This type of outreach is normal diplomatic business," the spokesperson said.
The statement said that such meetings are "merely about building links" and added that "representatives of presidential campaigns are treated as private citizens and we would not share confidential information with them."