(THIS ARTICLE IS COURTESY OF: ENGLISH.ALMAMAR.COM.LB T.V. NETWORK)
Imam Khamanei: Islamic Unity Only Solution to extricate Muslims from US, Zionist Evil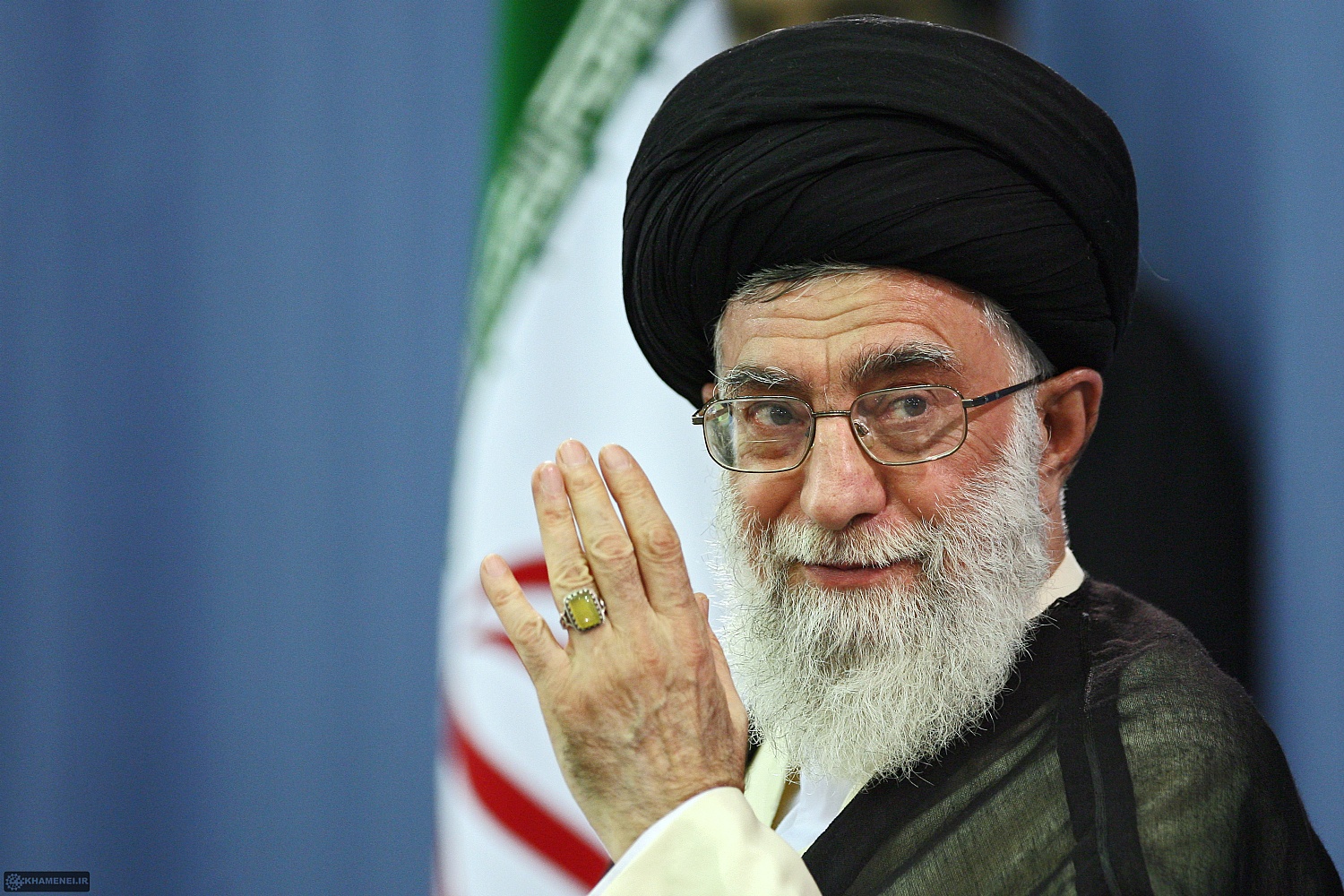 "Should we unite and proceed toward Islamic goals in a united manner, then the US and the malignant, nefarious Zionist nexus can no longer hold nations in their clutches," he said on Saturday on the occasion of the birth anniversary of Prophet Mohammad (PBUH).
The Leader was addressing a number of state officials and diplomatic representatives of Muslim countries as well as participants at an international unity conference in Tehran.
"Today, the Muslim world is facing great tribulations, the way out of which is Islamic unity," Ayatollah Khamenei said.
"Today, Muslim killings are taking place  from Myanmar to Africa; some are being killed at the hands of Boko Haram, others by Buddhists."
"Today, there are two volitions at contrast with each other in the region: The will for unity and the will for schism. Should unity transpire, the situation will not be as it is today and Muslims will earn esteem."
Imam Khamenei said the British version of Shia Islam and the American version of Sunni Islam, which pit Muslims against one another, are "two blades of the same pair of scissors."
The British policy of "divide and rule" is seriously being pursued by the enemies of Islam, the Leader said.
Imam Khamenei said worldwide Muslim unity, the most important type of readiness needed by the Muslim world, would abort the conspiracy to consign the issue of Palestine to oblivion.
Source: Press TV