(THIS ARTICLE IS COURTESY OF CNN AND ABC NEWS)
A federal judge on Friday ordered the Trump White House to immediately restore the press pass of CNN Chief White House Correspondent Jim Acosta as the case progresses after the network filed a lawsuit suit claiming that revoking it violated the First Amendment.
Interested in Donald Trump?
Add Donald Trump as an interest to stay up to date on the latest Donald Trump news, video, and analysis from ABC News.
The judge repeatedly emphasized that his decision was based on the Fifth Amendment and that Acosta was denied his right to due process.
"If at some point after restoring the hard pass the government would like to move to vacate the restraining order on the grounds that it has fulfilled its due process obligations then it may, of course, do so and I will promptly address that and then the remaining basis of the (temporary restraining order)," U.S. District Judge Timothy J. Kelly said.
Speaking after the ruling, Ted Boutros, an attorney for CNN said the news organization is "extremely pleased with the ruling today."
"A great day for the First Amendment and journalism," he said. "We're very excited to have Mr. Acosta be able to go back and get his hard pass and report the news about the White House."
Acosta thanked journalistic colleagues for their support and the judge for his ruling.
"Let's go back to work," Acosta said.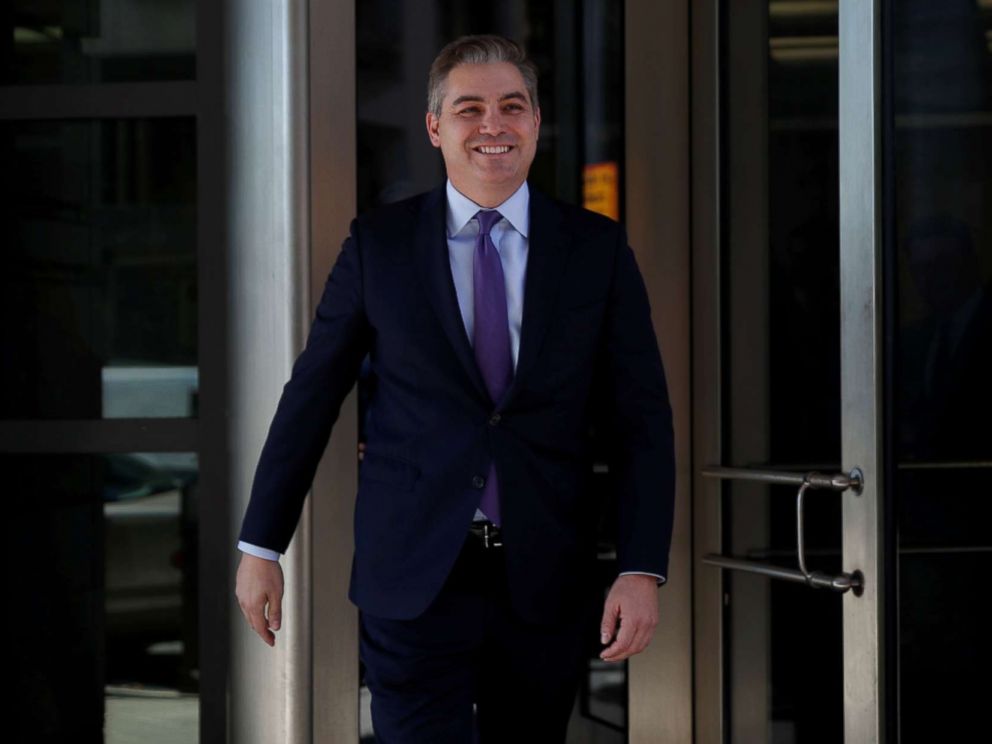 CNN and Acosta filed suit against President Donald Trump and top aides on Tuesday for stripping Acosta, without warning, of his access to the White House, where he works daily. The indefinite revocation of Acosta's press credentials, known as a "hard pass," came on the heels of a heated exchange between Trump and Acosta on Nov. 7.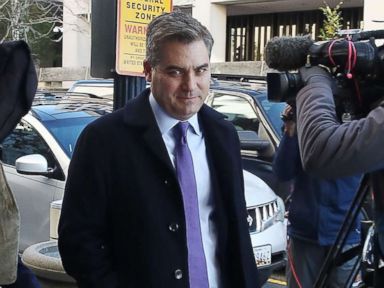 Earlier in the week, CNN and Acosta filed an emergency motion to have Acosta's press pass immediately reinstated as the court case continues and asked for a ruling from Kelly, a Trump-appointed U.S. district judge.
The American Civil Liberties Union in a statement applauded Friday's ruling saying it "reaffirms that no one, not even the president, is above the law.
"The White House surely hoped that expelling a reporter would deter forceful questioning, but the court's ruling will have the opposite effect," Ben Wizner, the ACLU's director of speech, privacy and technology project wrote in a statement. "The freedom of the press is a bedrock principle, and our democracy is strengthened when journalists challenge our leaders rather than defer to them."
This is a developing story. Please refresh for details.