(THIS ARTICLE IS COURTESY OF CNN)
Ex-Cardinal Bernard Law, symbol of church sex abuse scandal, dead at 86
Story highlights
Former Boston cardinal died after a long illness, Vatican says
He resigned as archbishop in 2002
(CNN)Bernard Law, the former Boston cardinal who resigned in disgrace during the church sex abuse scandal, has died, the Vatican has confirmed.
Law died in Rome, where he served as archpriest of the Papal Liberian Basilica of St. Mary Major after he was forced to resign as archbishop of Boston in 2002.
The Vatican issued a press release early Wednesday confirming the death of Cardinal Bernard Law, with one line reading "Cardinal Bernard Law died early this morning after a long illness."
Law never faced criminal sanctions for his role in allowing abusive priests to remain in church parishes. The scandal reverberated through the church, exposing similar allegations worldwide that compromised its moral authority and led to years of multimillion-dollar settlements. To his detractors, his second career at the Vatican was a slap in the face to victims of church sex abuse, one that further undermined the church's legitimacy.
Rise of Boston's spiritual leader
close dialog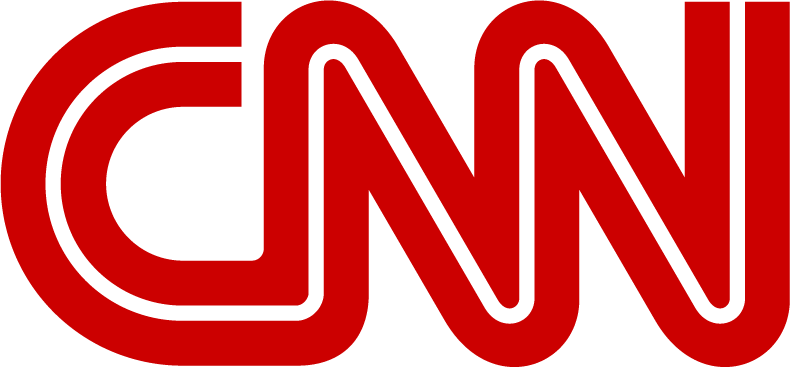 Receive Fareed Zakaria's Global Analysis
including insights and must-reads of world news
Activate Fareed's Briefing
By subscribing you agree to our
Law was born in Torreon, Mexico, on November 4, 1931, to Helen and Bernard Law, an Air Force colonel. He did his postgraduate studies at St. Joseph's Seminary in Louisiana and at the Pontifical College Josephinum in Columbus, Ohio. He was ordained as a priest in the Natchez-Jackson, Mississippi, diocese on May 21, 1961 and became vicar general of the Natchez-Jackson diocese in 1971.
In 1973, he was made bishop of the Springfield-Cape Girardeau diocese in southern Missouri. He served as chair of the Bishops' Committee on Ecumenical and Interracial Affairs and in 1976 he was named to the 
Vatican
 Commission on Religious Relations with Jews.
The posts were stepping stones to his becoming the spiritual leader of Boston's large and influential Catholic community. In 1984, 
Pope John Paul II
 appointed Law to be the archbishop of the Boston Archdiocese, consisting of 362 parishes serving 2.1 million members. That same year, Law received a letter from a bishop expressing concerns about Rev. John Geoghan. Law assigned Geoghan to another parish despite the allegations.
In 1985, Pope John Paul II elevated Law to cardinal, one of just 13 Americans holding that office at the time.
Spotlight team investigates cover-up
The church sexual abuse scandal widened in July of 2001, when Law admitted receiving the letter in 1984 outlining the child molestation allegations against Geoghan. Geoghan was eventually convicted of indecent assault and battery on a 10-year old boy.
Law's fall began in January 2002, one week after The Boston Globe's Spotlight team 
revealed that he and other bishops
 before him covered for pedophile priests in the Boston Archdiocese. In a news conference, Law apologized to victims of abuse by Geoghan but insisted the abuse was in the past.
The Boston Globe won a Pulitzer Prize for its investigation into the widespread child abuse by the Catholic clergy. The scandal and investigation also inspired a film in 2015, which won the Oscar for best picture in 2016.
Calls for resignation
Law attempted to resign as Archbishop of Boston in April 2002, but Pope John Paul II rejected the resignation. In 2002, a judge presiding over the child rape case of Rev. Paul Shanley 
ordered Cardinal Law
 to be deposed by lawyers of one of Shanley's victims.
Law testified about his supervision of Geoghan in 2002, saying he relied on his assistants to investigate charges of abuse. In May 2002, he apologized for his role in the clergy abuse scandal in a letter distributed throughout the archdiocese. But he denied knowledge of sexual abuse allegations against 
Shanley
 until 1993.
In August 2002, Law appeared in court to testify about a settlement reached between the archdiocese of Boston and victims of clergy abuse. The archdiocese rescinded the monetary offer shortly afterward.