Fuel for my soul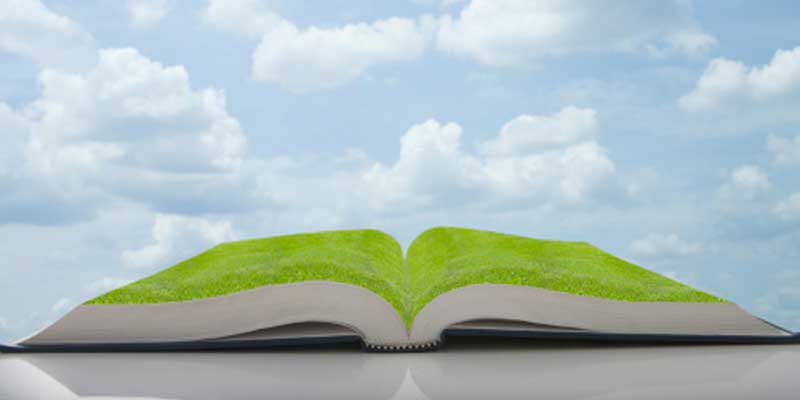 Original Link : https://www.franksonnenbergonline.com/blog/living-life-with-a-purpose/
Some people measure success by the wealth they've accumulated, the power they've attained, or the status they've achieved. Yet, even though they've reached success beyond their wildest dreams, they still have an empty feeling — something is missing from their life. Purpose.
In order to fill that void and be completely fulfilled in life, their soul may be searching for something more.
Here are a few scenarios that describe this emptiness:
Lonely at the top.I was obsessed with making it to the top. When I arrived, however, I learned that it wasn't all it was cracked up to be. I now realize that my continual pursuit of advancement seriously compromised my ability to spend quality time with my family and build meaningful relationships with friends.
Enough is never enough.One of the ways I kept score in life was to compare my toys to my…
View original post 900 more words