Boundless Blessings by Kamal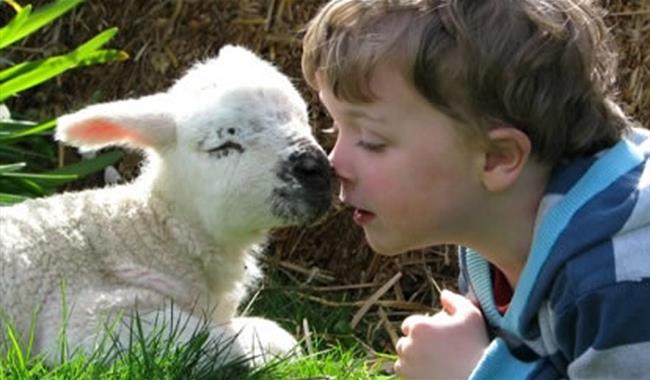 I See You………
In the sunbeams
Among song-birds and lovely lavenders
You speak of beauties whisperings
Love that softly flows as red wine
I See You…….
In the pastures of fountain greens
Rivers running up in full stream
Playing your lovely tunes
Dancing with the autumn leaves
I See You……….
In the little white lamb
Suckling its mother tenderly
Horses that gallop sprightly
Hearing your enchanted voice
I See You………….
In the valleys and dales
Ringing bells of joyous hay
A movement in every step
A wonder, a surprise, a celebration
I See You……….
At our petite dining table
Silently munching with us
Enjoying hot chai's and coffee
And our little heart to hearts
I See You……….
Sitting next to me, a tender smile
Gazing at me with your loving eyes
A quick assurance, a little hug
You need not worry my child
Cause I…
View original post 8 more words