AIWA! NO!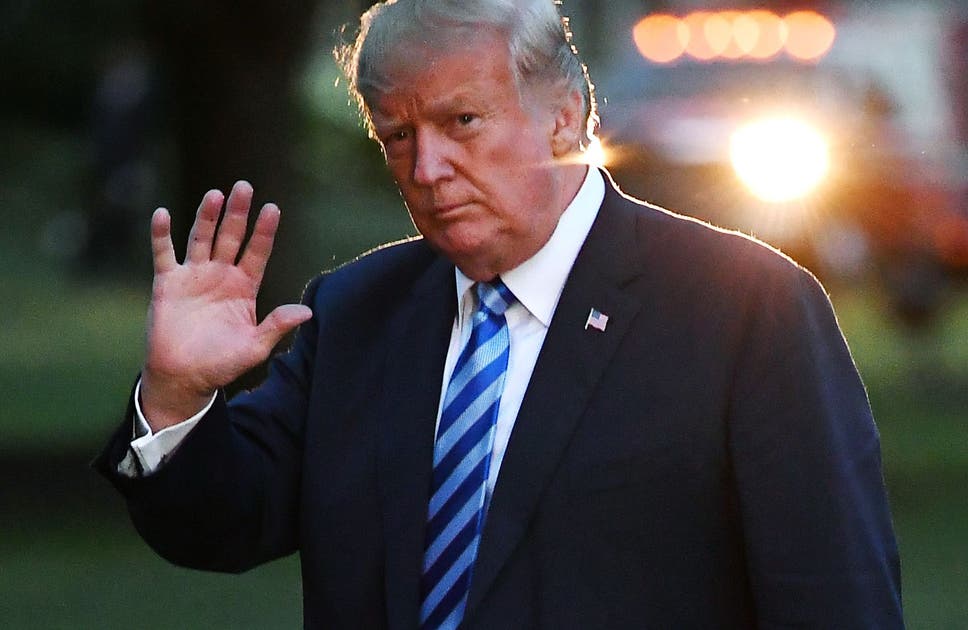 Trump cancels military parade and announces he will go to Paris instead. Donald Trump previously said the parade would be 'great for the spirit of the country' ( AFP/Getty Images )
The Pentagon and US State Department are reinforcing their commitment to African security and influence amid numerous reports of stepped up Chinese military and economic incursions into the region.
China upping the ante; undergoing massive revamp and modernization, United States should be very very afraid.
AIWA! NO! Then press//US PRESIDENT Donald Trump has cancelled plans for a military
parade following estimates that it would cost $92 million (£72m).
Criticism was growing over the planned showcase for US military might, which Mr Trump wanted to hold after attending a Bastille Day parade in France.
A parade might be on the cards in 2019 if the cost comes "way down," the president tweeted, blaming "local politicians" for "price-gouging." In the…
View original post 98 more words