Lasting Joy Club
Dear Beautiful People, I have been remiss in keeping this blog active – first of all, because my computer has decided to sabotage all my work,and secondly, of course, because of holidays, and I hope everyone has joyful and meaningful celebrations!
Before I share with you the videos of our March get-together, please click on the link below and spend a few minutes reading an incredible insight from a great blogger, Sarah:
https://sallgoodintheend.wordpress.com/2018/04/08/you-dont-let-yourself-be-happy/
As Sarah very acutely points out, when we don't allow ourselves to be happy, we build a wall of misery around ourselves and get into a habit of expecting the worst awaiting behind this wall.  Of course, reality never fails to deliver those expectations.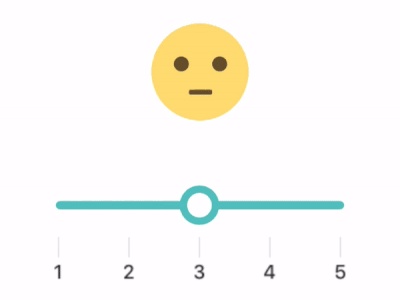 But the scary creatures beyond the wall are only products of your imagination. Allow yourself to expect Love, Joy, Courage, and Serenity. Allow yourself to be happy! Break the wall expecting only good…
View original post 87 more words