Vaporing Thoughts
"Ombrophobics "this is not a literal rainfall. It's a gentle pour down of blessings  from the sky 😀
Rain reminds me of  certain things :
Puddles with rainbows 
2. Petrichor – is the earthy scent produced when rain falls on dry soil
3. School days and Raincoats , boots and faulty umbrellas 
4. Funny and embarrassing moments  😀 😀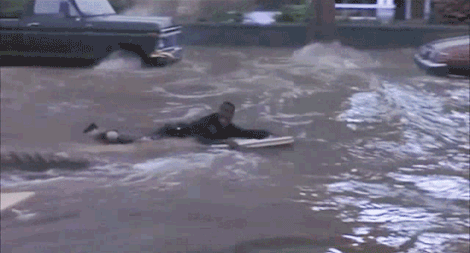 5. "Lucky me noodles+soft mattress +Meteor Garden on Tv and a relaxing  sound of rain outside.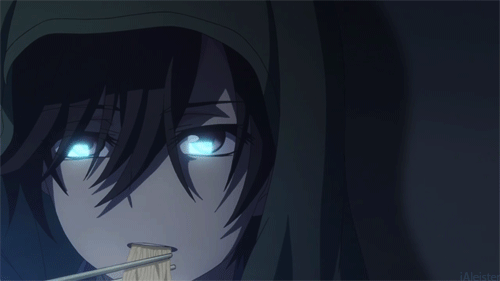 6. Foggy windows and random thoughts
Some people feel the rain. Others just get wet ~ Bob Marley
This reminds of the song  " Rhythm of the Rain" by  The Cascades 
Oh how i love rainy seasons ..:)
*************************************************************************************