My God, My Music, My Life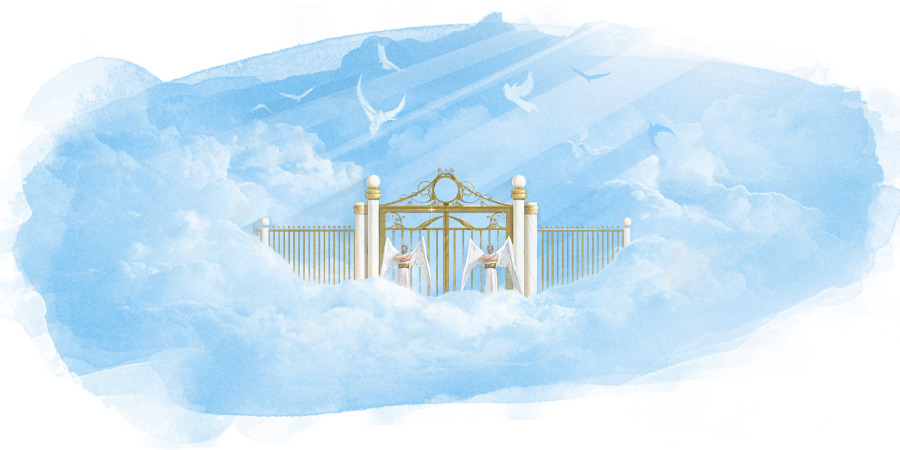 I made it. I can't believe I am really here. It is more beautiful than I had ever imagined. The only problem is I can't find a way inside.
I have walked up and down the fence as far as I could, but there is no entrance. What the heck? Why would I be allowed to be here but not be able to go inside?
That's when I saw a figure in the distance walking toward me. I yelled; "hey buddy, think you can give me a boost over this gate? I can't seem to find a way in."
Then he got closer and I realized it was Jesus.  I don't know if I was more embarrassed for calling him buddy or for not being able to find my way in.
"Hello, Rob" he said.
"Uh,". That was all that would come out. The light that radiated from him was…
View original post 285 more words