(THIS ARTICLE IS COURTESY OF CNN, AND GOOGLE MAPS)
A 6.4-magnitude earthquake strikes off Taiwan's coast
The quake was centered in East China Sea about 21 kilometers north-northeast of Hualien City. Light shaking was felt in the capital of Taipei, about 120 kilometers north of Hualien City, according to reports sent to the USGS.
The USGS estimates a low likelihood of causalities and damage. There is no tsunami warning at this time.
A 5.1 aftershock also hit Hualien City shortly after the larger earthquake, according to USGS. There have been several other strong quakes in the area in the last few days.
Cellphone video from Hualien City shows a large building leaning at a dangerously sharp angle as sirens are heard in the background. The video shows people gathering near the building and shining flashlights on windows.
Laura Lo, a worker at the 7-Eleven convenience store across the street from the Marshal Hotel, told CNN that the first and second floors of the hotel appeared to be severely damaged.
Her store also suffered broken glass from the quake, she said. Lo said she can see police officers conducting rescue operations at the Marshal Hotel and that the roads in the area are closed.
An employee at the Park City Hotel down the street told CNN that he felt the quake but there is no damage at his location.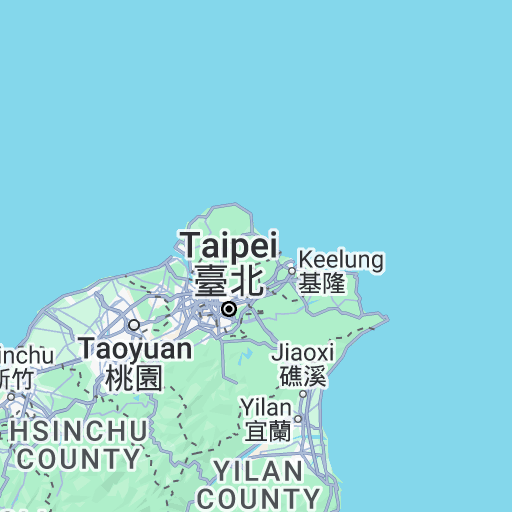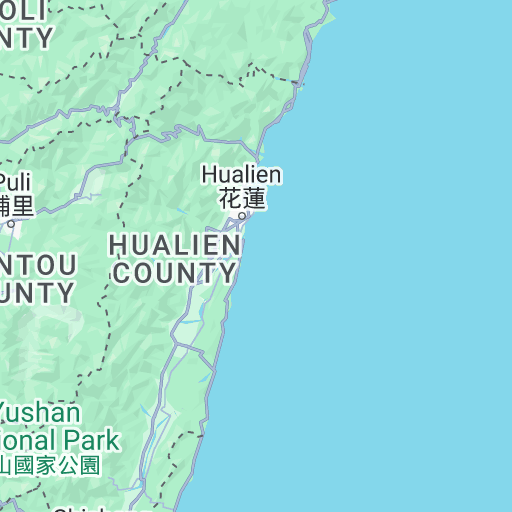 Margaret K. Lewis, a Seton Hall University Law School professor currently living in Taipei, said she felt prolonged swaying at her modern high-rise apartment building in Beitou District, in the northern part of the city.
"Nothing broken, and two children slept peacefully through the event. We have since felt a few mild aftershocks," Lewis said in an email. "Nerves are jangled, but otherwise all appears well. I have not been outside to look for damage, but my expectation is that my area is generally fine."