(THIS ARTICLE IS COURTESY OF CNN)
Typhoon Lan churns toward Japan, bringing ferocious winds
Lan is expected to make landfall overnight Sunday into Monday in Japan
Tokyo will likely get hit with severe winds and torrential rain
(CNN)A mammoth typhoon is closing in on Japan, hurling dangerous winds and threatening to cause major flooding and mudslides.
Typhoon Lan is expected to make landfall overnight Sunday into Monday along Japan's southern coast near Minamiizu, CNN meteorologist Haley Brink said.
As of Sunday evening, Lan was whipping winds of 215 kilometers per hour (134 mph). Although the typhoon is weakening, Tokyo is expected to get hit with possibly damaging winds and heavy rains, Brink said.
The storm has already caused massive waves in South Korea.
Typhoon Lan is so enormous that its cloud field is larger than Japan, Brink said.
close dialog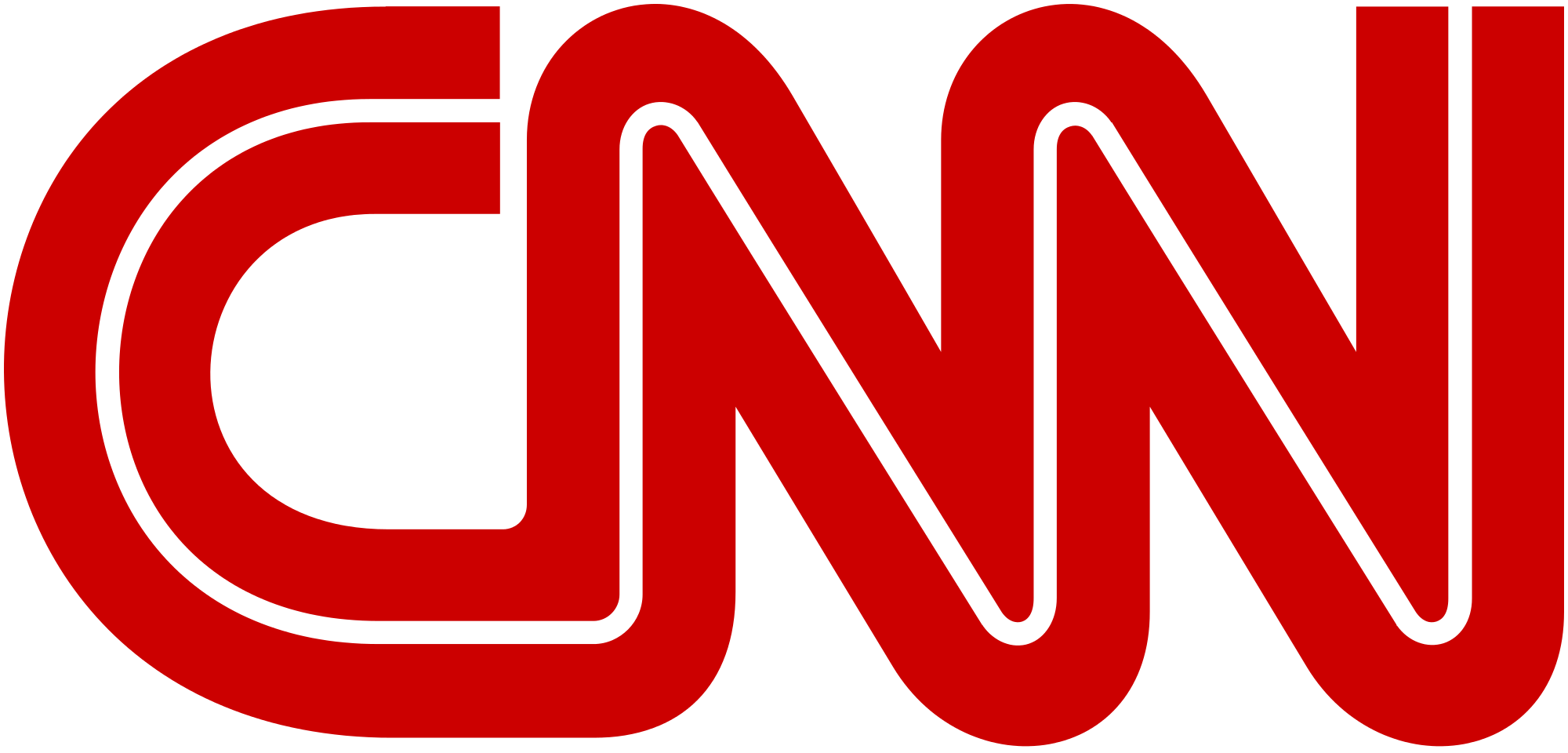 Tell us where to send you Five Things
Morning briefings of all the news & buzz people will be talking about
By subscribing you agree to our
The turnout Sunday was stymied by the typhoon, but a record number of Japanese citizens voted earlier ahead of the storm.