(THIS ARTICLE IS COURTESY OF CNN)
Somalia: Deadly explosion hits Mogadishu
Mogadishu, Somalia (CNN)At least 20 people were killed and many more were wounded Saturday in a massive vehicle bomb explosion at a busy junction in the Somali capital of Mogadishu, a senior police officer said.
Security forces had been tipped off about the vehicle carrying explosives and were pursuing it in the busy K5 district of the city when the explosion happened, said Col. Ahmed Hassan of the Mogadishu police.
Another vehicle bomb later went off less than a mile from the first blast. There were no reports of injuries, Hassan said. The driver of the car was arrested before the explosion but it remains unclear what triggered the blast.
No one has claimed responsibility for the bombings. The blasts triggered a heavy security presence in the city, with security forces blocking many major roads.
Wire service news footage showed torn-up buildings and a burning truck at the first blast site.
close dialog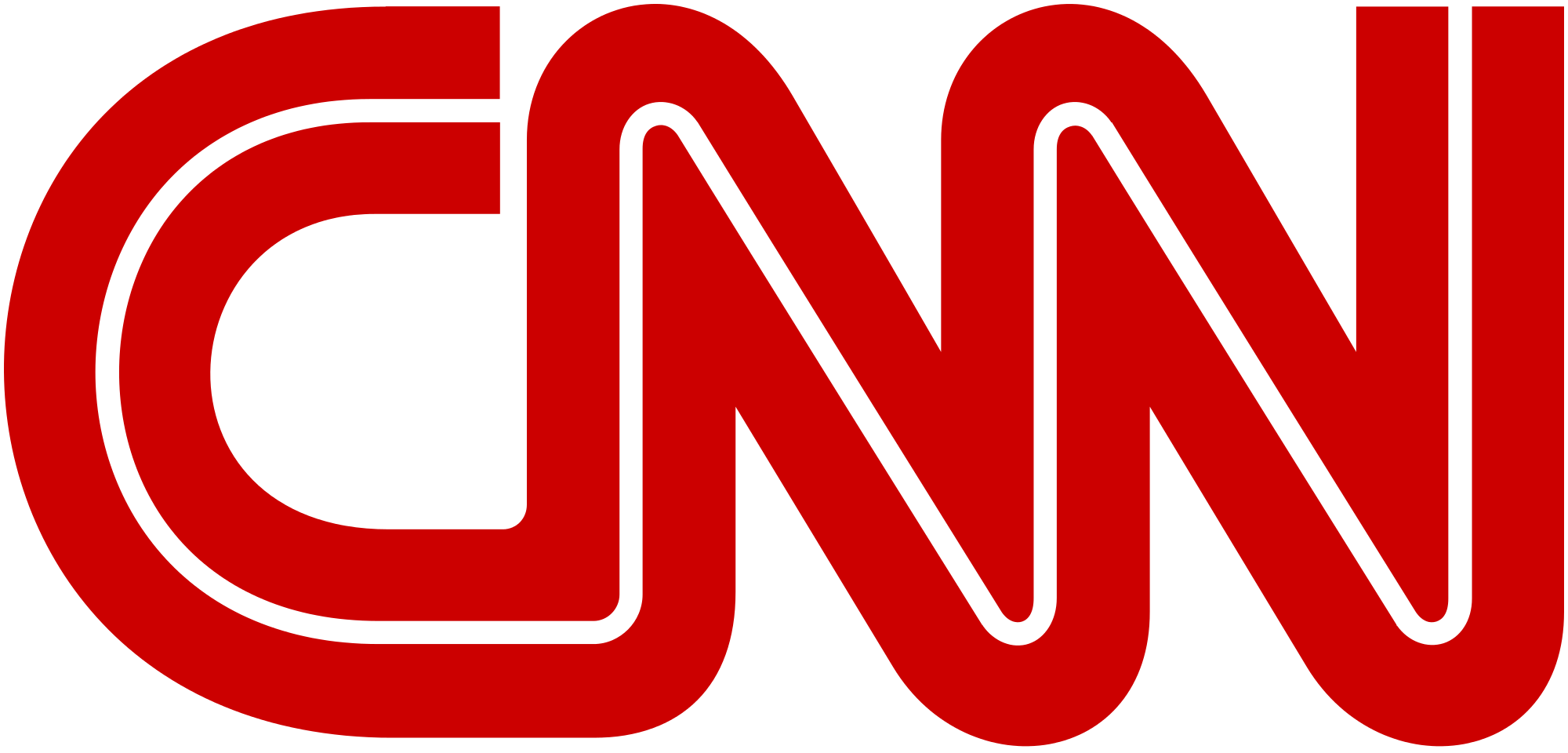 Tell us where to send you Five Things
Morning briefings of all the news & buzz people will be talking about
By subscribing you agree to our
Men carried away a stretcher holding a person concealed by a brown material. A large white building collapsed into rubble and other structures appeared blackened and destroyed.
In other instances, it was hard to determine precisely what was destroyed in the devastated streetscape.
Other videos from the scene posted on social media showed a huge plume of black smoke rising from the blast site.
The UK ambassador to Somalia, David Concar, tweeted that the blast was clearly audible from inside the British Embassy. He also posted a video clip showing thick, dark smoke on the skyline.
Mogadishu, a large city on the east African nation's coast, has endured a lot of violence in recent years.
Al-Shabaab, an al Qaeda-linked terror group, carried out several deadly 
car bomb attacks
 in the city in just the first few months of this year.
Somalis also face another threat — starvation.
he country is in the midst of a severe drought and 3.1 million people are threatened by famine because of the food shortages and violence, according to reports from the United Nations this year.