(THIS ARTICLE IS COURTESY OF CNN)
Puerto Ricans scramble for food and water 3 weeks after Maria
Weeks after Maria, survivors scramble for food and water
Story highlights
 Ninety-one percent are without power on US commonwealth
More than 36,000 Puerto Ricans have gone to Florida since October 3
(CNN)Thousands have fled Puerto Rico in the three weeks since Hurricane Maria hit, but for the millions remaining the struggle for life's basic necessities seems to be never-ending.
Many travel hours in search of food and bottled water, only to find empty shelves at most grocery stores.
"I've never seen this in my life, never in my life," Emma Ramirez told CNN affiliate WAPA.
Fuel shortages made it difficult to deliver food in the first days after the hurricane, forcing many stores to close. They have since reopened, but supplies of food remain low.
The food supply chain has emptied, and "resupplying it (will) take some time," Manuel Reyes, vice president of the Puerto Rico Chamber of Marketing, Industry and Distribution of Food, told the TV station.
close dialog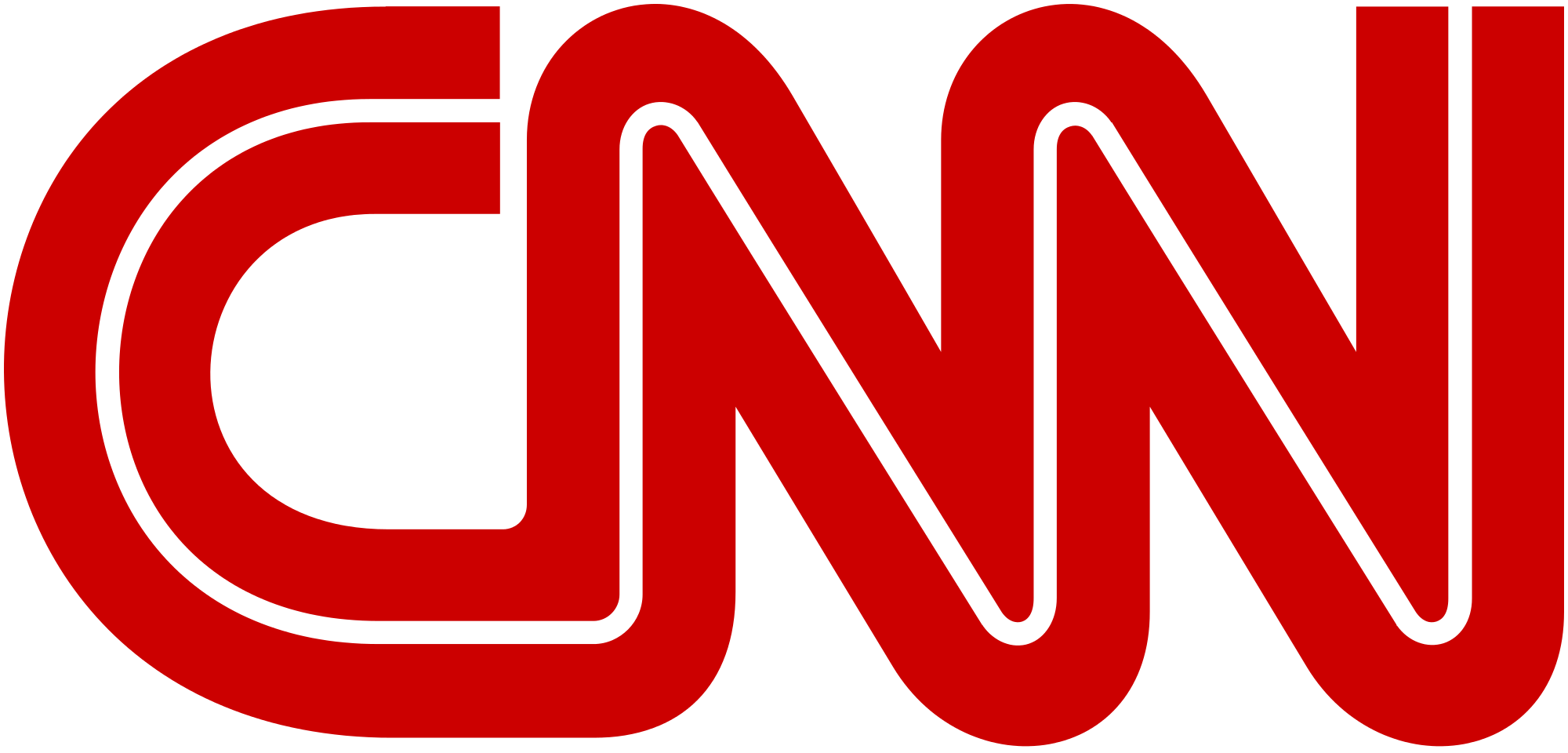 Tell us where to send you Five Things
Morning briefings of all the news & buzz people will be talking about
By subscribing you agree to our
Still no power, no water
Food shortages are among the myriad challenges facing Puerto Rico's 3.4 million residents in Maria's aftermath.
Power outages and a shortage of drinking water have plagued the US commonwealth as well. Many communities remain cut off from the world, with no phone service and roads blocked.
Ninety-one percent of Puerto Ricans were without power Friday, rising from 83% the previous day. The Puerto Rico Electric Power Authority, or PREPA, attributed the drop of those with power to a failure in the central system. There is no Internet, no way to get cell phones working, and limited ways to communicate or get information.
More than 1.2 million people are without potable water. Some people line up daily to fill up buckets with water from tank trucks, while others collect water from mountain streams.
The US Environmental Protection Agency recently revealed that some desperate Puerto Ricans are trying to break into wells at hazardous waste sites just to get water, even though it's unsafe to drink.
Two people have died of leptospirosis, a disease that spreads when the urine of infected animals gets into drinking water. This public health threat won't be fully mitigated, the EPA said, until waterways and infrastructure are repaired and power is restored.
What is the government doing?
On Friday, 
House Speaker Paul Ryan
 will lead a bipartisan delegation visiting Puerto Rico, according to the speaker's office.
Some 19,000 civilian and military personnel are supporting the federal relief mission, according to the Federal Emergency Management Agency.
The Army Corps of Engineers is installing power generators and temporary roofs to damaged structures.
San Juan Mayor Carmen Yulín Cruz, the target of President Donald Trump's ire after she complained about the federal response,
told CNN on Thursday she doesn't still have all the help she needs but that 
recovery has improved
.
"Ever since last week when a new chain of communication was given to us by Homeland Security, accountability has improved and things are starting to improve," Cruz said. "I can now see the light. Imagine the light at the end of the tunnel. I can't see it yet, but I can imagine it."
Thousands flee to Florida
More than 36,000 Puerto Ricans have arrived in Florida since October 3, the state's Division of Emergency Management said.
Representatives of FEMA and local charities as well as loved ones are welcoming evacuees at airports.
The state has set up disaster relief centers to help evacuees get medical attention, shelter, clothing and food.
Authorities have estimated that 100,000 Puerto Ricans will arrive in Florida in the storm's aftermath, Ana Cruz, a coordinator with the Orlando's Hispanic Office of Local Assistance, told 
CNN affiliate WKMG.
"I know what they're going through. That's why we're here — to help, to assist and to guide," Cruz said.
High unemployment, along with better job opportunities on the US mainland, already had pushed Puerto Ricans to pick up their bags and move, mainly to Florida and Texas, according to the 
Pew Research Center.
The island's population declined to 3.4 million last year from 3.8 million in 2004.
Florida schools are already seeing an influx of students.
At least 90 students have enrolled in Miami schools, while about 128 students have done so in the Fort Lauderdale area, 
CNN affiliate WPLG reported
.
"They've been quickly adapting to our schools," Miami-Dade County Public Schools Superintendent Alberto Carvalho told WPLG. "We are working to transition the kids into the South Florida community."