Churchmouse Campanologist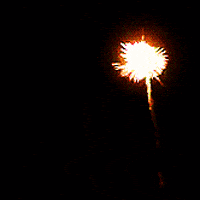 Best wishes to all my American readers for a happy Independence Day. I hope all, wherever they are in the world, have a happy Fourth of July.
May it be enjoyable, yet peaceful.
And may it be spent in good company, with excellent food and summertime beverages.
This year, Americans have channelled the spirit of Brexit:
The US Department of the Interior has a great little video (the length of a television advert) with beautiful photos of the American landscape from sea to shining sea as well as of those who fought to keep the nation free:
Below are a few reflections and facts about the American colonies' fight for independence and the country they built.
Happiness
Since the late 1970s, the notion of personal happiness became a priority first…
View original post 1,769 more words