6 Policemen Killed In Terror Attack In Kashmir's Anantnag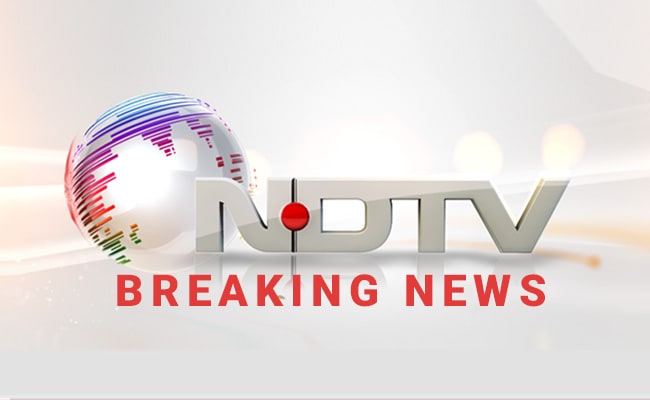 Six policemen died as terrorists attacked a police contingent in Kashmir's Anantnag. Among the policemen was a Station House Officer.
Yesterday, a policeman, identified as Shabir Ahmad Dar, was shot near his house in Boguld village. He was taken to the district hospital, where he died, a police officer said.
This is a breaking news story. Details will be added soon. Please refresh the page for latest version.
Follow @NDTV on Twitter for breaking news and more.