Blithe Spirit
1. Illinois education funding fight not about kids: Illinois Policy Institute – Opinion – Crain's Chicago Business
The fact is Illinois already spends $13,077 per student, more than any other Midwestern state: 37 percent more than Indiana, 32 percent more than Missouri and 17 percent more than Wisconsin.

If critics of education truly wanted more funding for classrooms, they'd push lawmakers to eliminate the many perks that drive up pensions. They'd demand a reduction in the hundreds of overlapping districts and the bureaucracies that run them. And they'd call for moderation in administrator pay.

Instead, they're demanding more from struggling taxpayers, who already pay the highest property taxes in the nation.
2. Illinois ended 2016 with highest black unemployment rate of any state | Illinois Policy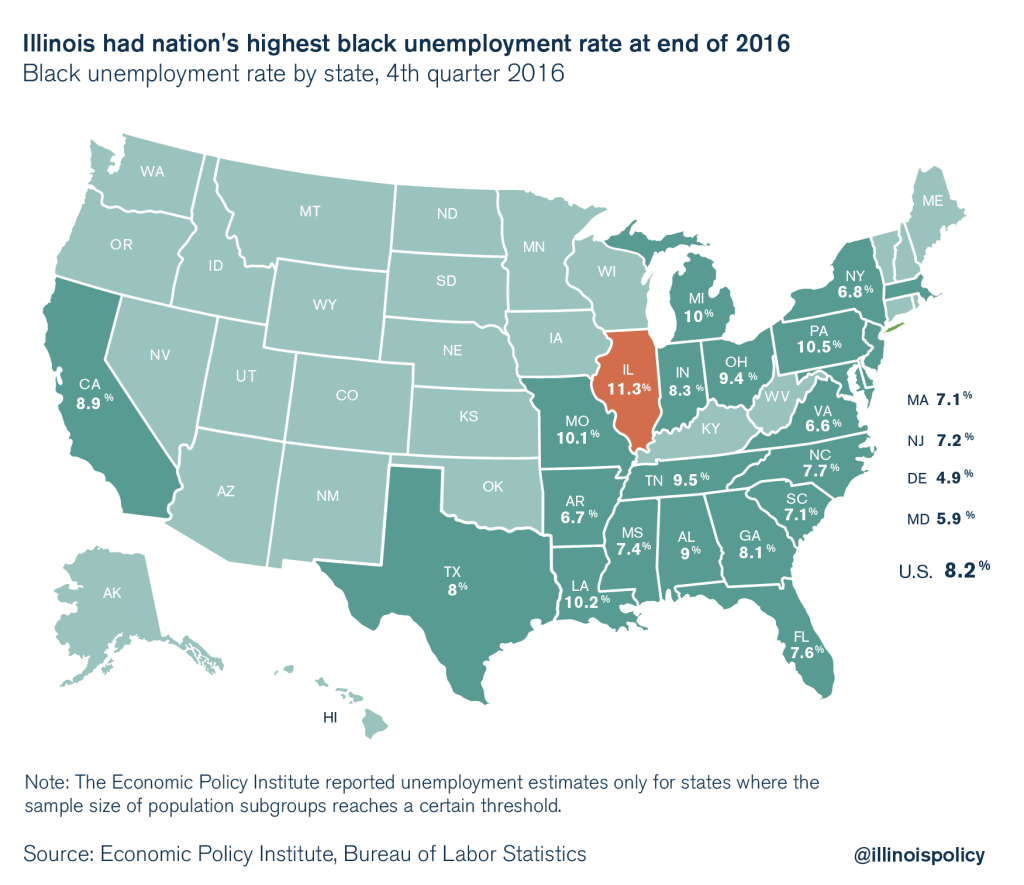 Illinois is still home to the nation's highest black unemployment rate, according to a new analysis from the Economic Policy Institute, or EPI. Illinois'…
View original post 807 more words